Exhibitions / You can't argue with dust
07.03.2008 to 22.03.2008
You can't argue with dust
Area Contemporry art Space
Fitzroy
I was awarded this exhibition opportunity at the RMIT B.F.A grduation show by it's owner director John Lalleton. It was opened by Godwin Bradbeer and was an exhibition of sustainable sculptural works exploring current social issues.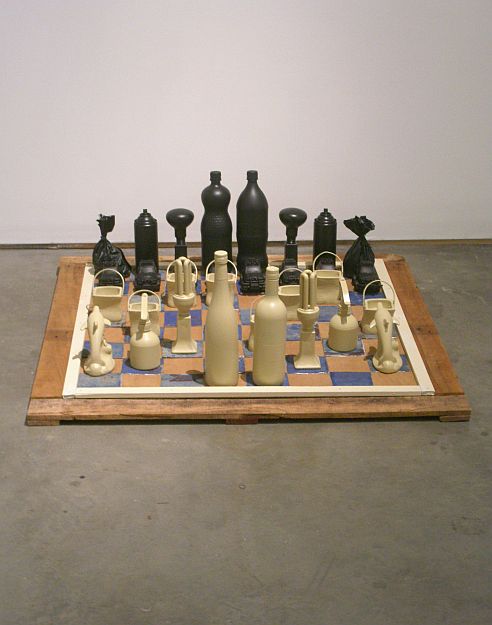 Green is the new black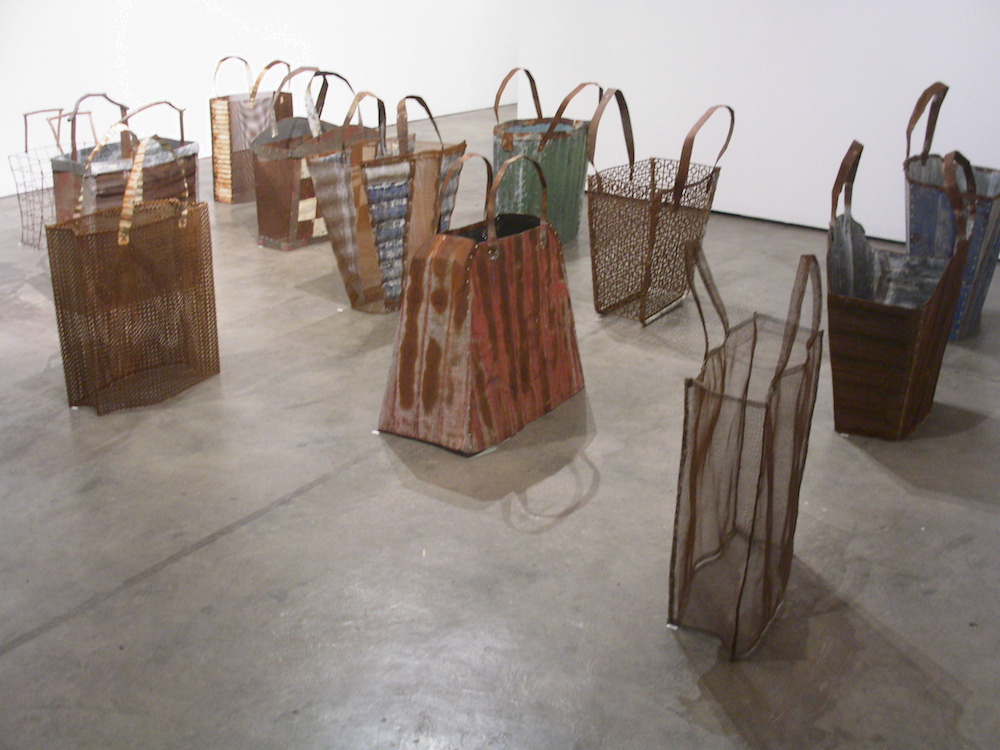 Shop till you drop installation detail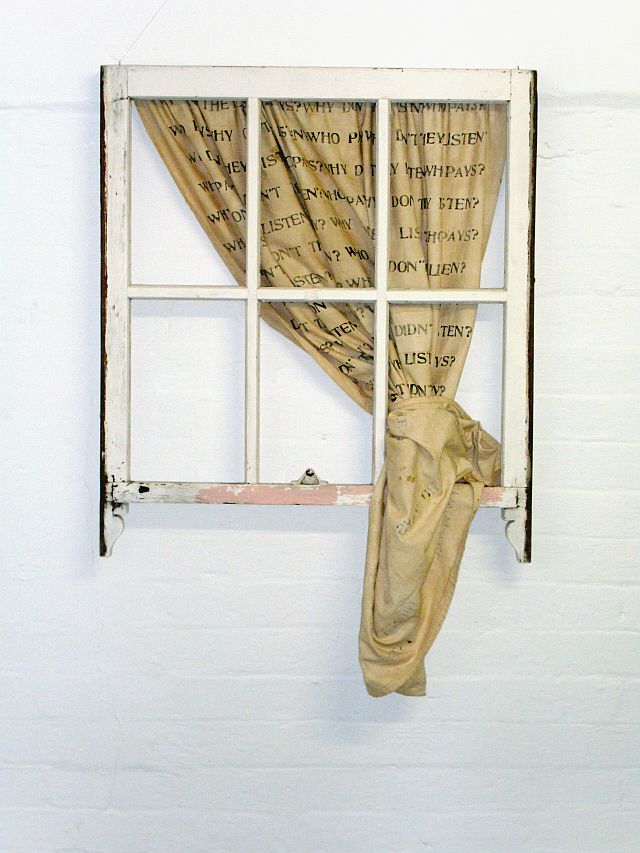 Twitchers
Advance Australia Where?