Exhibitions / WHILE WE WERE SLEEPING
2023
WHILE WE WERE SLEEPING
The Foul Luggage Store
Quarantine Station, Point Nepean
11 to 24 February 2023
Using found plastics collected from the MorningtonPeninsula beaches as a starting point,this exhibition of sculpture, assemblage, installation and painted images examines the dark side of plastic production and its devastating impact on marine and birdlife.
Horrified by the chance discovery of hundreds of micro plastic fragments in and on the sand at my local beaches, I developed the concept for While we were sleeping after researching the insidious danger and impact on marine and birdlife.
Using the discarded plastics with found and recycled objects, my sculptures and installations articulate the volume and variety of single use items that contribute to overwhelming environmental devastation.
I believe that waste on every level is unnecessary and fundamentally unethical. The implication for Policymakers in manufacturing industries is the need to 'build-in' processes for material re-use at the highest level. Likewise, consumers need to consider the environmental implications of every purchase before buying.
This exhibition was made possible through the generous support of tne Mornington Peninsula Shire Creative Community Grant program.
Images of individual works in the exhibition are shown on the WORKS page.
Thank-you to everyone who came to the Foul Luggage Store for the opening. It was absolutely amazing to see you all there.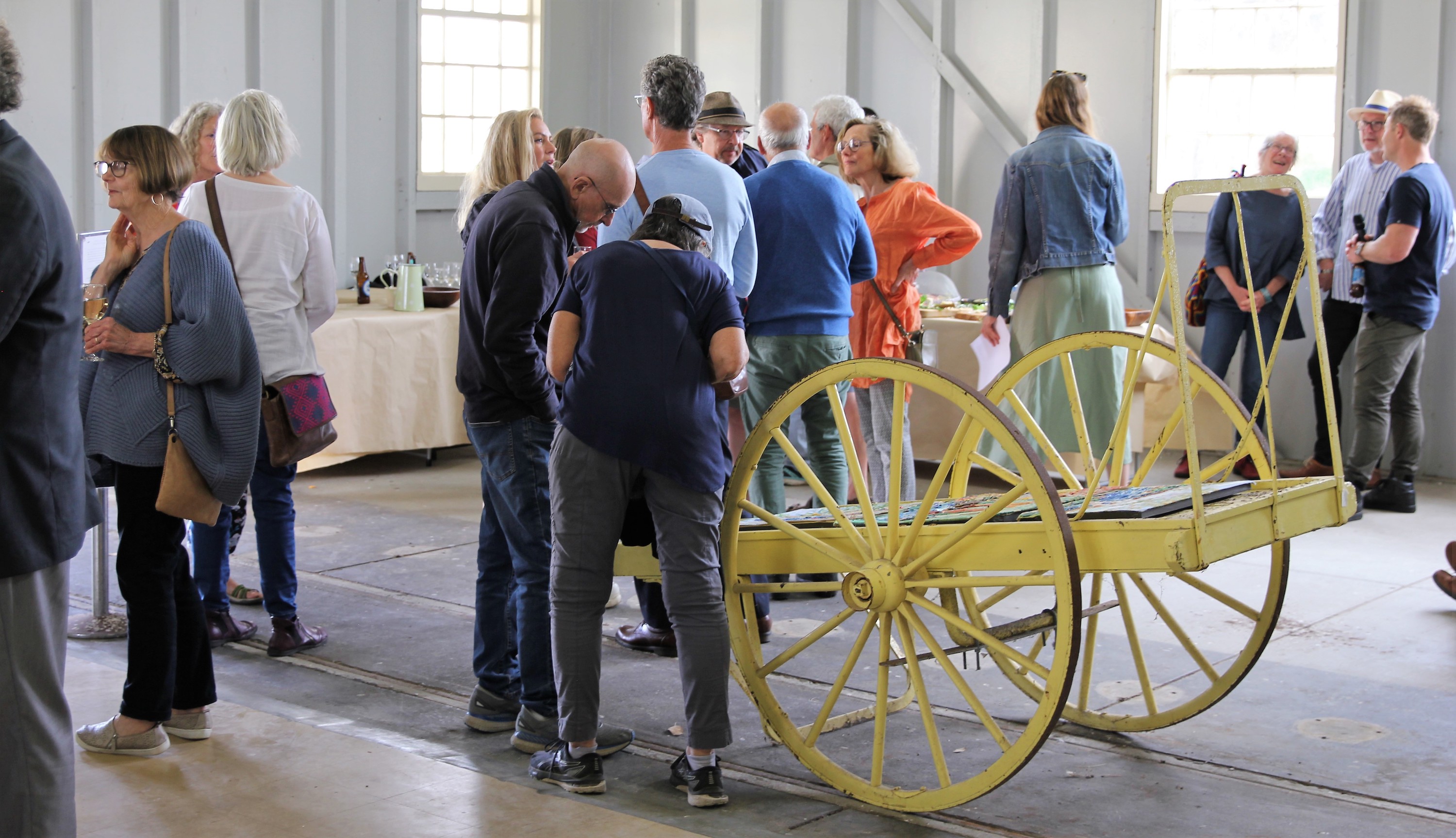 Sharing a laugh with the environmental warrier Josie Jones OAM during her opening words.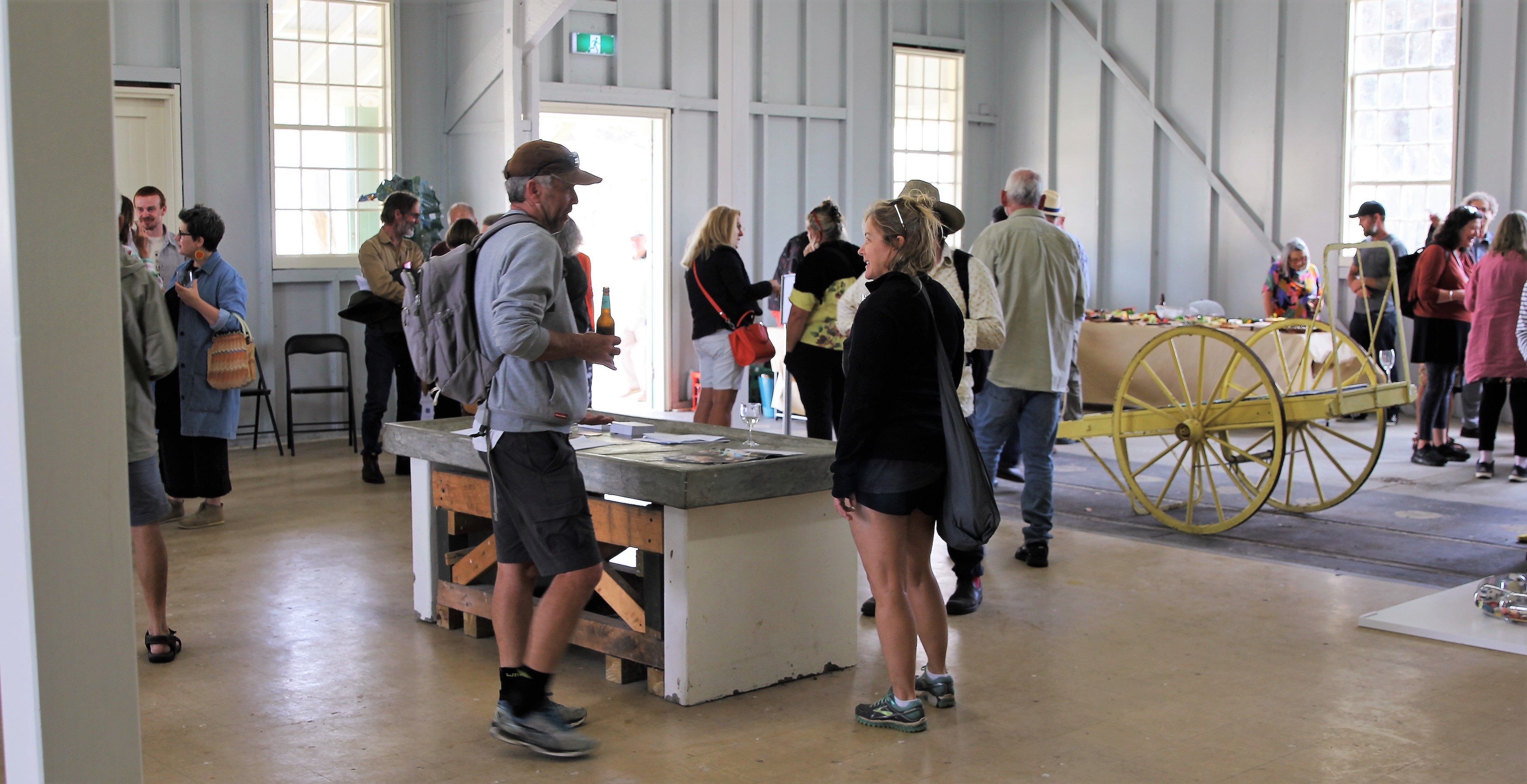 1552 people came through the exhibition in 13 days. Many people came back 2 or 3 times and brought others to the see show. Others discovered it by accident and wandered in while visiting the Quarantine Station.